Physician-Driven Ecosystem for a
Better Tomorrow.
We provide doctors with workshops, immersive experiences and on-demand courses you didn't learn in school.
Mindset. Burnout. Business. Transformations. Healing. Relationships.
On Demand Content from our Featured Instructors
Geny Moreno
Guided QiGong, Meditation, and Breathwork Workshop
Daniel Amen MD
How To Deal With Automatic Negative Throughts
Dana Corriel, MD
Evolving the Social Media Ecosystem for Doctors
Felix Liao, DDS
The Dentist's Role In Pediatric Mental and Brain Health
Tyler McBroom, CPA
How Doctors Can Leverage Profitability and Leadership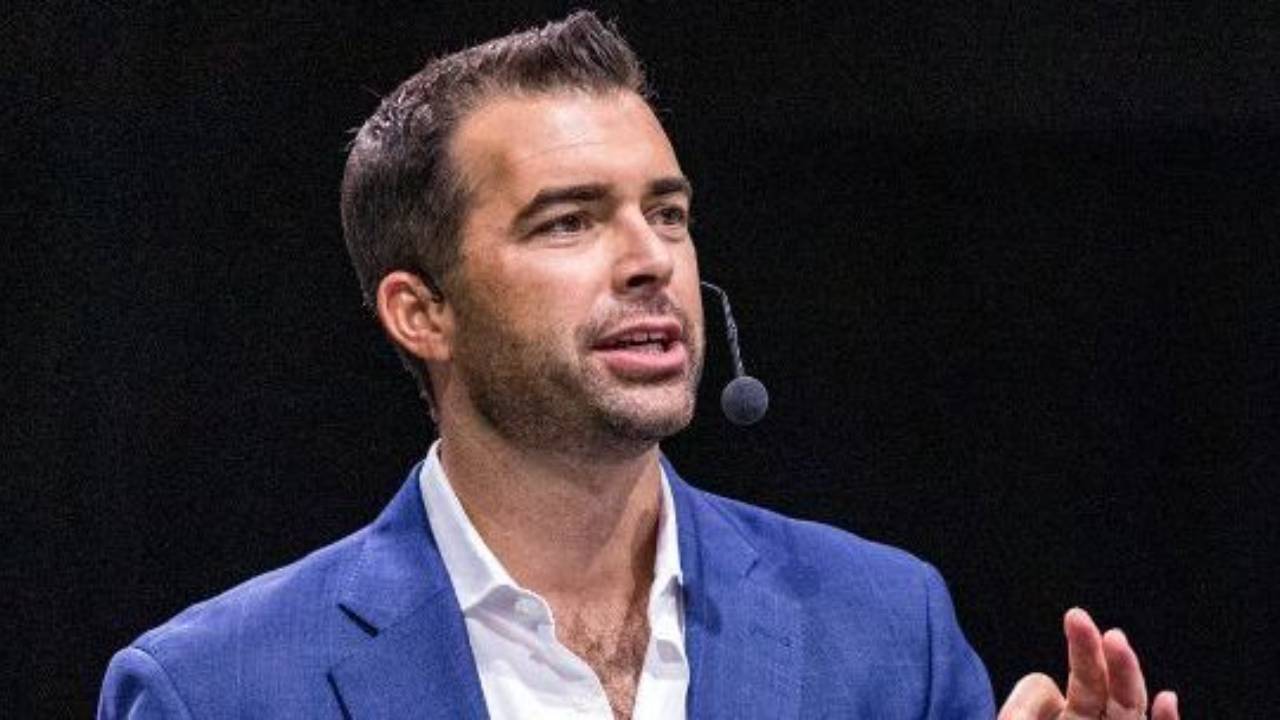 Guy Kezirian, MD MBA
Mindset for transitioning to a Physician CEO
Tom McCarthy
Harnessing Breakthroughs Through Self Discovery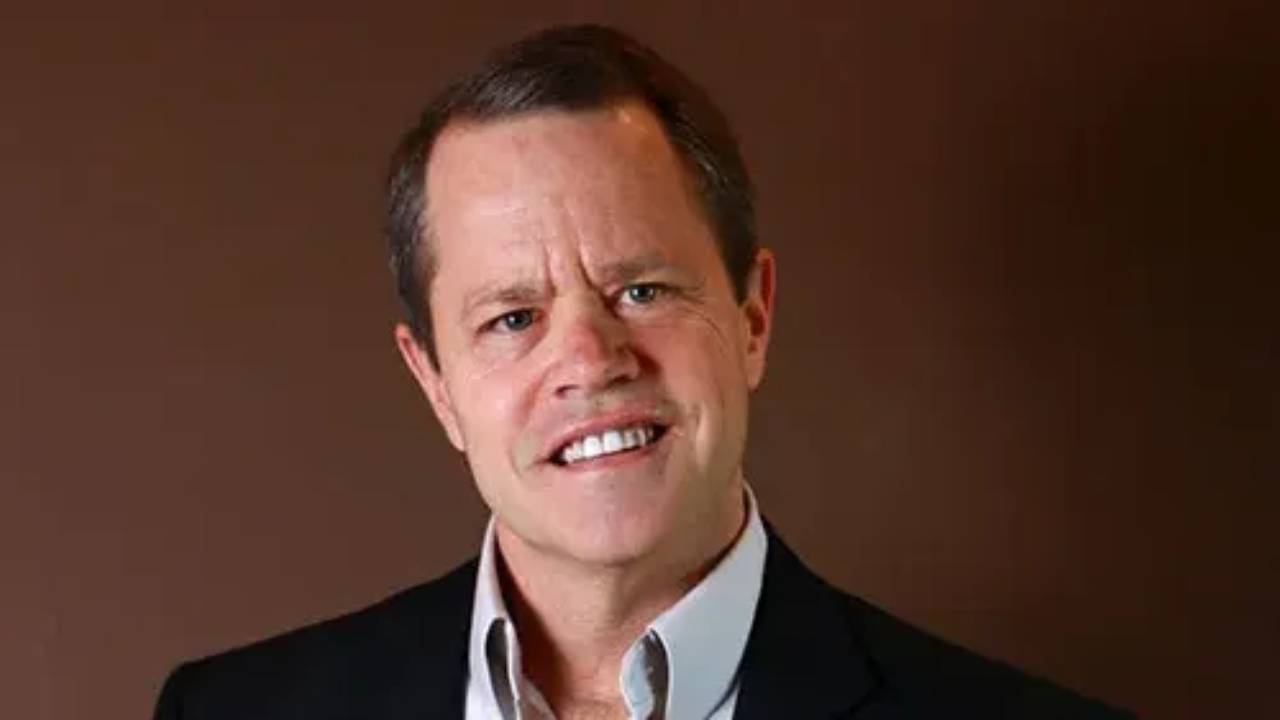 Angie Ates
Pros and Cons of Cash vs Insurance Models
Origin Story



The creation of the Physician Transformation Institute was driven by an urgent need to address the disturbing reality of a healthcare system that is failing those who work within it.
2 out of every 3 physicians are burned out

55% of healthcare professionals

plan to leave the field by 2025

An estimated 1 physician takes their life every day.
The current healthcare system leaves over

80% of doctors dissatisfied

, while discussions of

mental health

remain stigmatized.
Doctors are

underrepresented

in positions of influence within medical systems and among companies developing disruptive medical technologies.
This is not the system we signed up for.
We were meant for more.
We must take action to transform the status quo and provide doctors with the resources, training, and support we need to thrive, both personally and professionally.
Live & Recorded Workshops for Members.
Join Our Free Newsletter
Be a part of our amazing ecosystem.